Combination of robust authentication and certified technology of VIDA and the most user-friendly digital signature product from Adobe, to boost your business digitally.

VIDA is the rooted Certificate Authority registered as the first Cloud Signature Consortium (CSC) member from Indonesia.
Teaming up with Adobe Sign, VIDA provides global industry-standard digital signatures with VIDA Digital Certificate, that allows our digital signature to be recognized globally. Giving seamless experience and security as main priority for our customers, we thrive to support digital transformation acceleration for both businesses and the users.
VIDA became the first Certificate Authority (CA) company in Indonesia that listed in the Adobe Approved Trust List (AATL). Its digital signature can be recognized in more than 40 countries.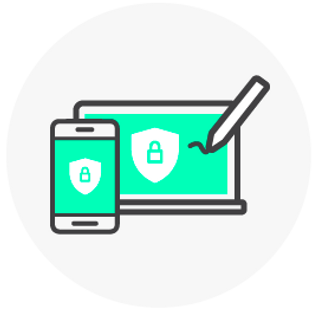 Secure Digital
Signature
Enjoy access to the latest authentication technology with facial recognition linked to user's real identity for more secure signing process.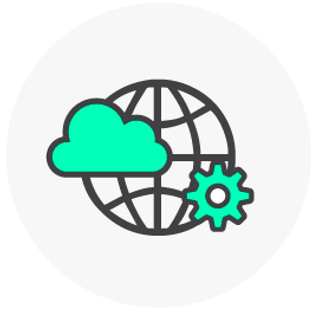 Seamless Cloud
Based Services
Once authenticated, you can add your signatures through any devices using cloud services linked to VIDA's secure identity management process.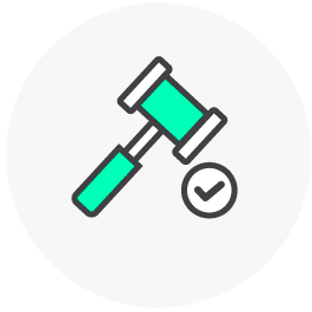 Legally Binding
Signature
Your documents are signed and certified with Adobe Sign using VIDA Digital Certificate.
4 Steps to Get Adobe Sign with VIDA Digital Certificate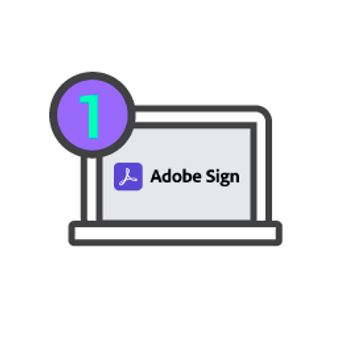 Make sure you subscribe to Adobe Sign plan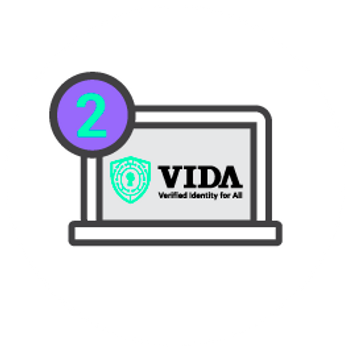 Subscribe to VIDA Cloud Digital Certificate plan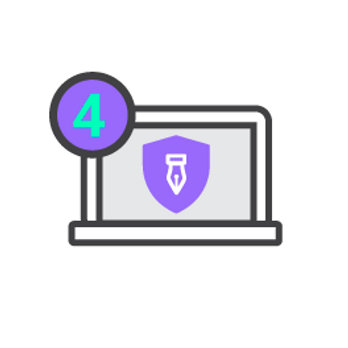 Ready to sign your document with adobe sign using VIDA Digital Certificate
Simple Steps to Sign Document Securely
Enjoy Access to Secure, Seamless,
and Legally Binding Digital Signatures
VIDA Cloud-based Certificates
Recommended for corporate employees, professionals
50% OFF (IDR 350,000)
IDR 700,000 per user/year
---
Need to purchase Adobe Sign Signatures
Recommended for corporate employees, professionals
50% OFF (IDR 350,000)
IDR 700,000 per user/year
Need to purchase Adobe Sign Signatures
You will get benefits:
Number of User:
Single User
Type of Digital Certificate:
One-year Certificate
Kominfo-Compliant Certificate:
✔
Adobe-Compliant Certificate:
✔
Compatible Digital Signature
Web
Legally Binding Signatures:
✔
Any Add-Ons:
USB Token can be opted for at additional cost*
*For further information on VOLUME PURCHASE (FOR MORE THAN 10 CERTIFICATES) or any other queries, please contact Sales Team at info@vida.id
Help to Accelerate Your Digital Transformation to Boost Your Business Grow Faster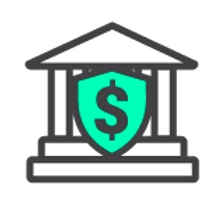 Banking
Account opening
Credit card and loan agreement
Internal and external agreement process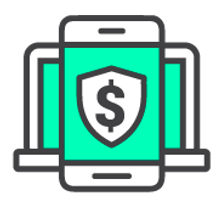 Fintech
New customer onboarding
User agreement and contract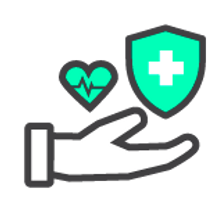 Healthcare
Patient agreement
Digital health certificate
Medical prescription
Telemedicine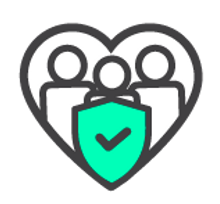 Insurance
New Policy application
Insurance claim
Users contracts
Questions about VIDA Cloud Signature
What is VIDA Cloud Signature?
VIDA Cloud-based digital signatures certificate (DSC), is a digital certificate that works across desktop, mobile, and the web — and meets the highest levels of compliance and assurance for signer authentication that can be used in other digital signature services such as Adobe Sign.
How can I get a VIDA Cloud signature certificate?
Users can purchase VIDA Cloud Signature Certificate on our purchase landing page. Follow the procedure for the certificate issuance,
Purchase VIDA Cloud-based Certificates athttps://www.vida.id/pricing

Select your plan and fill in the form with your email address

Fill in your credit card details and pay

Check your registered email to complete the Identity Verification Process.

Fill in the form with your registered email when you purchased and personal data, continue the onboarding process on the app.

You can have your VIDA cloud-based digital certificate and being able to sign after you got success notification in your email.
Does VIDA Cloud Signature is valid?
VIDA Cloud Signature Certificates are the same as each Digital Signatures Certificate (DSC) issued by VIDA, a legally binding DSC in Indonesian Law and recognized in more than 40 countries.