Join a Trusted and
Impact-Driven Tribe
Join a Trusted and
Impact-Driven Tribe
Join a Trusted and Impact-Driven Tribe
We enable trust in the system. Trust in its safety.
And trust in each other
We are creating a frictionless digital identity system. One that fulfills the needs and expectations of our times, and is available anywhere, for everyone.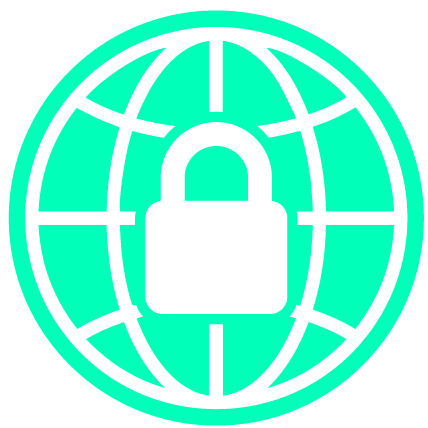 Manifesto
VIDA provides a trusted environment. It empowers individuals and businesses with the ability to effortlessly control their most valuable information – their data and identity – while protecting this private information with the highest standards of security.
You will find endless adventures and opportunities
to create impact at scale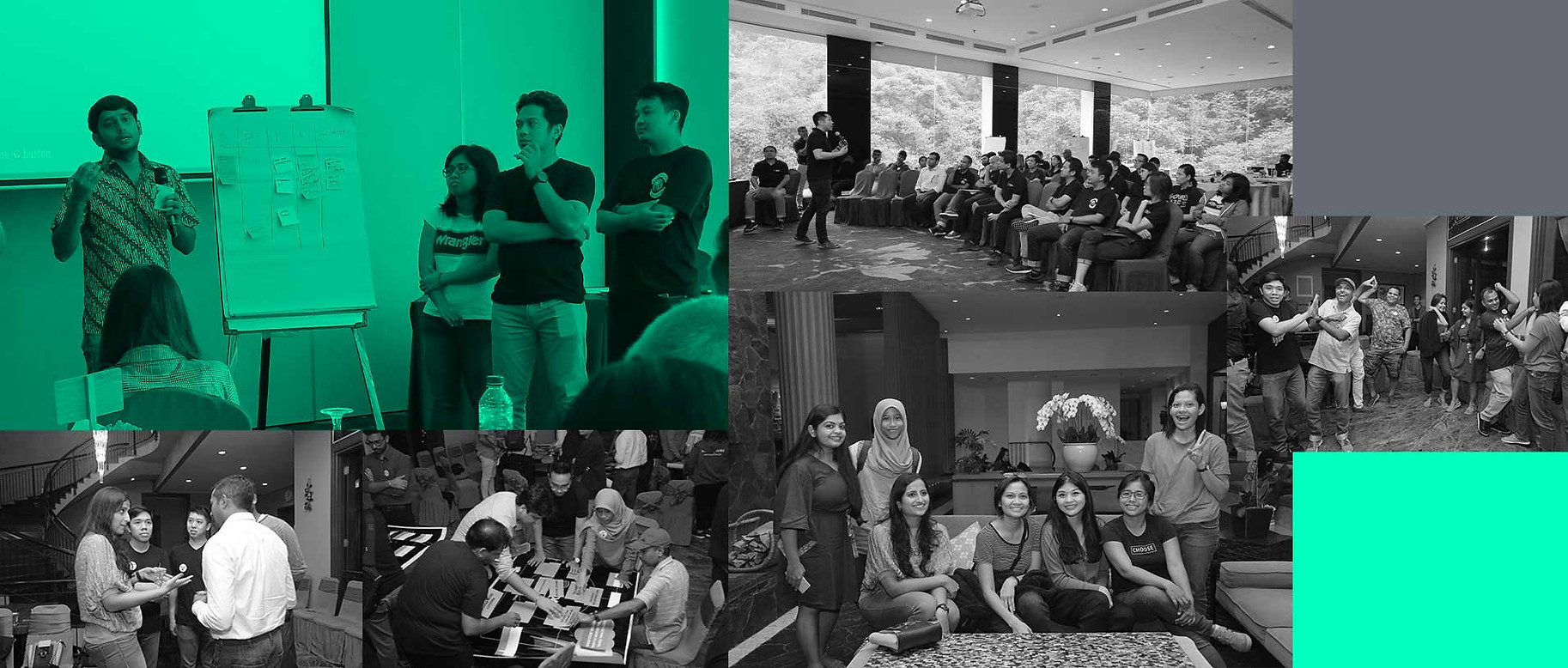 Trust is at the core of everything we do. Within our tribe, communities and partners, we build trust through authentic engagement, empathy, and exercising reason. Each tribe members matters, and together we create impact at scale.
Live Life's Full Potential
There's life at work and outside of work, but this gets harder with the pandemic and work-from-home. We want everyone (and their immediate loved ones) to be physically and mentally healthy, feel inspired and valued, and have the support they need.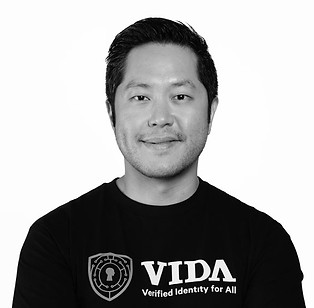 Niki Luhur
Founder & Group CEO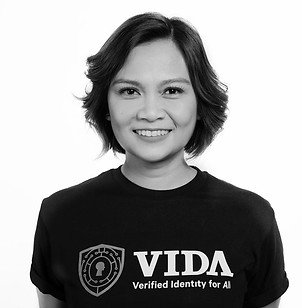 Sati Rasuanto
Co-Founder & CEO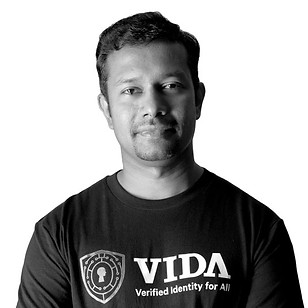 Gaj Kandasamy
Co-Founder & COO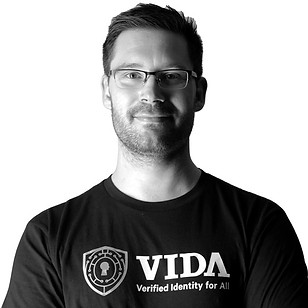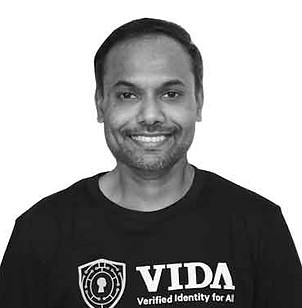 Srinath Venkataramani
VP Engineering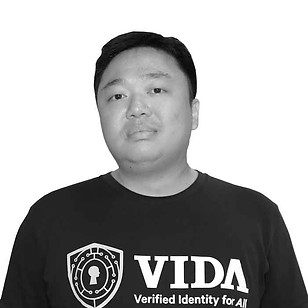 Jeffrey Siaw
VP Data Science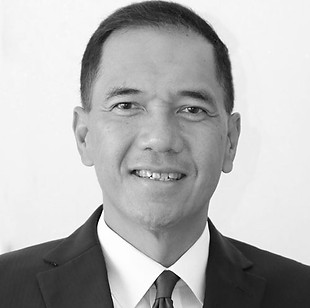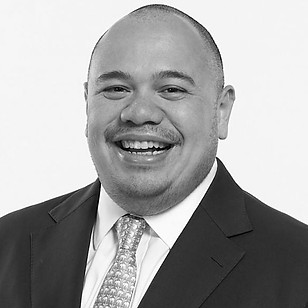 Pandu Patria Sjahir
Advisor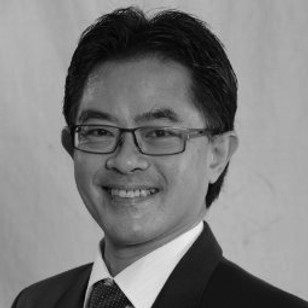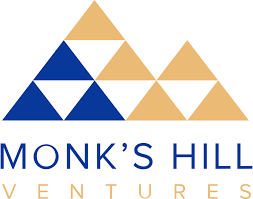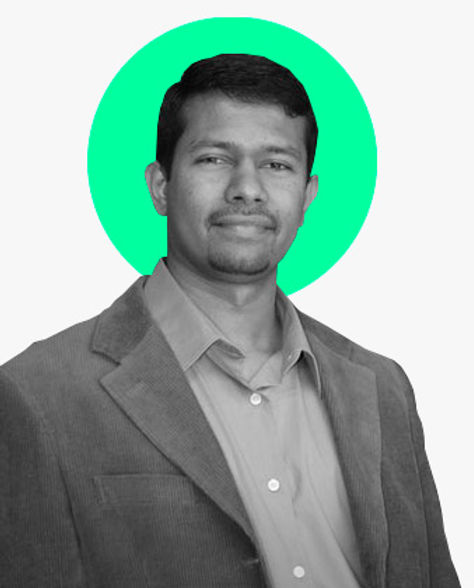 VIDA Voice
All articles about our tribe's thought and ideas.
Open Roles
we'd love to hear from you