Seamlessly Verify Your Identity in Real-Time
VIDA Identity Verification is a fully automated identity verification solution for a secure and seamless user experience. Powered by our cutting-edge verification technology, digital businesses can streamline the onboarding process in a secure environment that complies with the Customer Due Diligence and AML regulations.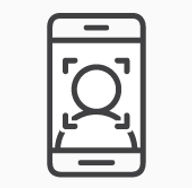 Biometric
Verification
VIDA uses biometric verification technology for accurate identity verification.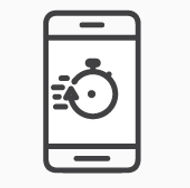 Instant
Result
Our solution delivers instant results for the verification process.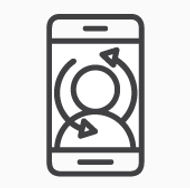 Liveness
Detection
Prevent user identity fraud with our anti-spoofing technology.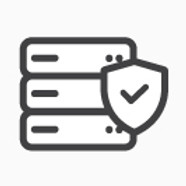 Authoritative
Identity Data
VIDA matches the user biometric and demographic with the authoritative identity database for identity verification.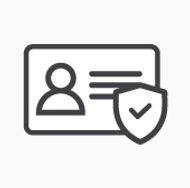 ID
Verification
Compare document ID data with image data from liveness detection.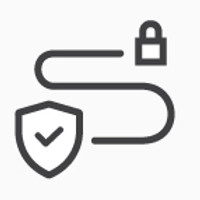 End-to-End
Solution
Single identity verification process for all digital identity use cases, including digital signatures and authentication.
Boost User Experience Using Fully Automated Online Identity Verification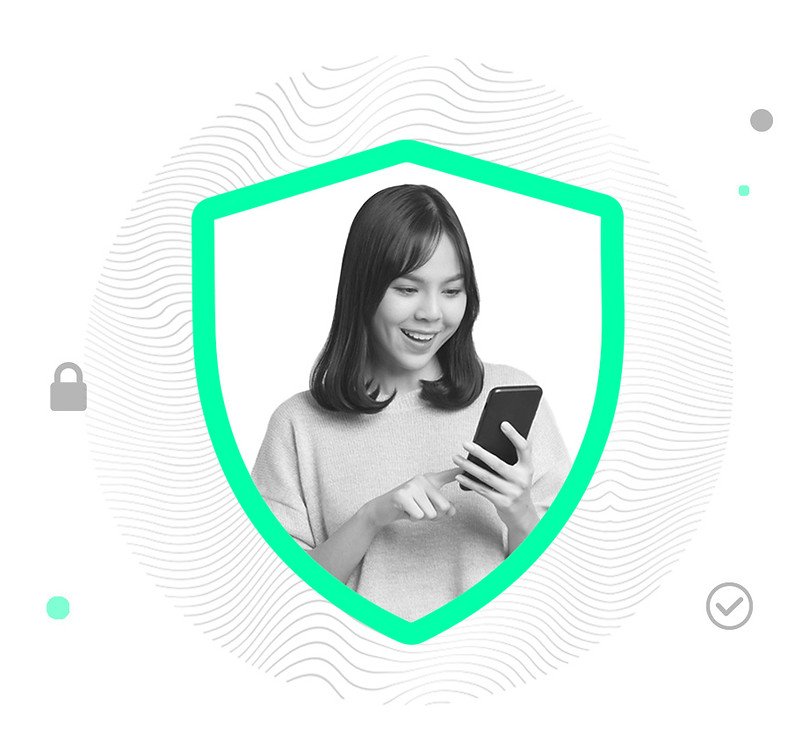 Seamless User Experience
Reduce user friction and application drop in verification process.
Authoritative Identity Data
Matched the user identity data with authoritative identity database.
Reduce Operational Cost
Reduce all manual opration cost or even no need to build in-house verification teams.
Compliance
Comply with eKYC, and Customer Due Dilligence Regulations.
Fraud Prevention
Provide trusted environment since the beginning by onboarding only valid user.
Security
Provide safe and security to the business and customer our global certified and recognition technology.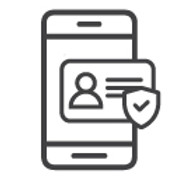 Account Onboarding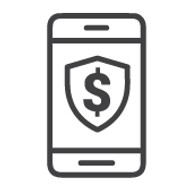 eMoney Account Upgrade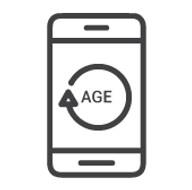 Age
Verification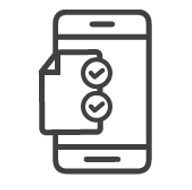 KYC
Compliance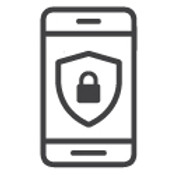 Identity Fraud
Control
Discuss your business needs with our experts and learn how our solution can simplify your customer's digital life.