Take Your Online Onboarding Processes to The Next Level
VIDA Onboarding solution helps you to scale up your digital onboarding process. Our fully automated and seamless solution gives you an instantly accessible digital service for your customers.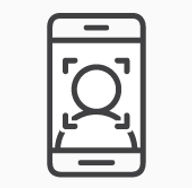 Instant Identity Verification
VIDA uses biometric verification technology to provide an instant and simple identity verification process.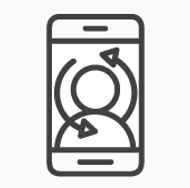 Powerfull
Biometric AI
We use robust AI biometric verification for instant and reliable identity verification.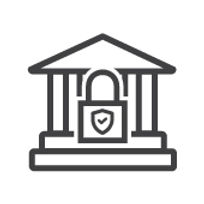 Bank Grade
Security
We use global certified security and recognition technology because customer data is our main priority.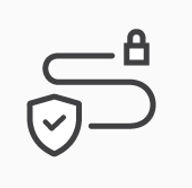 End To End
Solution
Single onboarding process for all end-to-end digital identity use cases, including user authentication and digital signatures.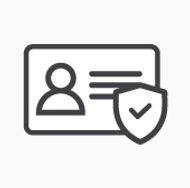 Document ID
Verification
Multi-step verification compares the user identity with document ID data.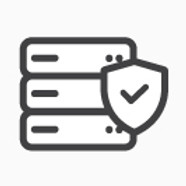 Authoritative
Identity Data
VIDA matches the user biometric and demographic against the authoritative identity database for identity verification.
Scale up the DIgital Onboarding Process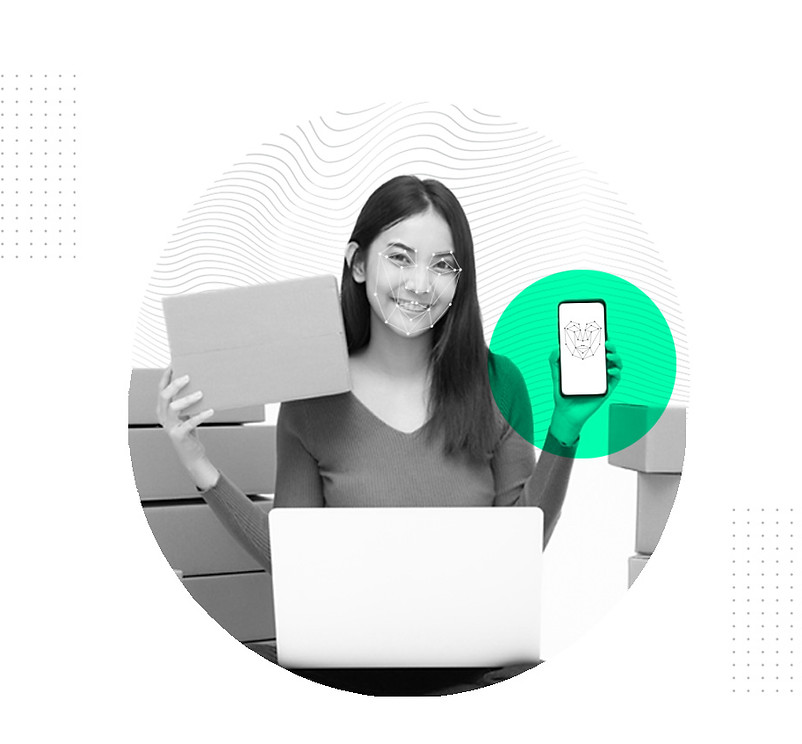 Increase User Conversion
Reduce the conversion drop off rate by providing a fast and easy onboarding process.
Compliance
Comply with eKYC and Customer Due Dilligence Regulations.
End-to-end Solution
Single identity verification process for all digital identity use-cases including digital signatures and authentication.
Valid Identity Data
Match the user identity data with the authoritative identity database.
Reduce Identity Fraud
Deter fraudster with strong identity
verification
Security
Provide safety and security to the business and customer with our global certified security and recognition technology.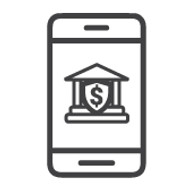 Bank Account Onboarding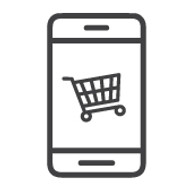 Seller
Onboarding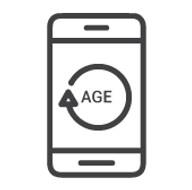 Age
Verification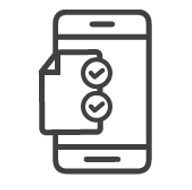 KYC
Compliance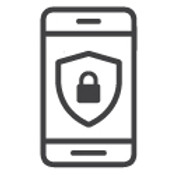 Fraud
Prevention
Discuss your business needs with our experts and learn how our solution can simplify your customer's digital life.