Best Protection for Your Business & Customers
VIDA uses top-global AI biometric verification technology to help you automate the identity verification process using liveness detection and based on an authoritative identity data source.
Exceptional Features
With global top-ranked Face Recognition technology and legal identity database, enhance your customer experience with instant and secure identity verification.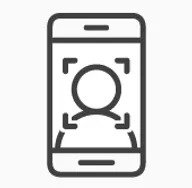 Face Biometric Verification
We implement robust biometric technology to enable a more seamless identity verification.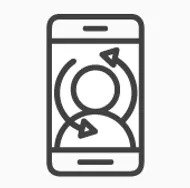 Liveness
Detection
We apply global top-ranked liveness detection to prevent identity fraud and theft.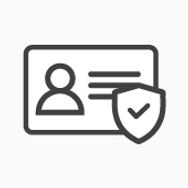 Document ID
Verification
We use OCR to extract customer information from an ID card, to support fully automated identity verification.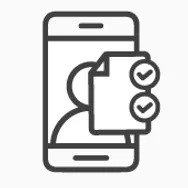 Demographic
Check
We compare demographic data directly with the authoritative source to get the valid data record.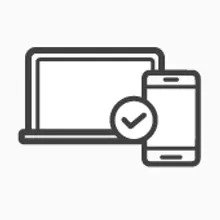 Multiplatform Integration
Our product solutions can easily be tailored to your business needs with SDK, API, Web app, and iframe integration.
How Does VIDA Identity Verification Work?
User Flow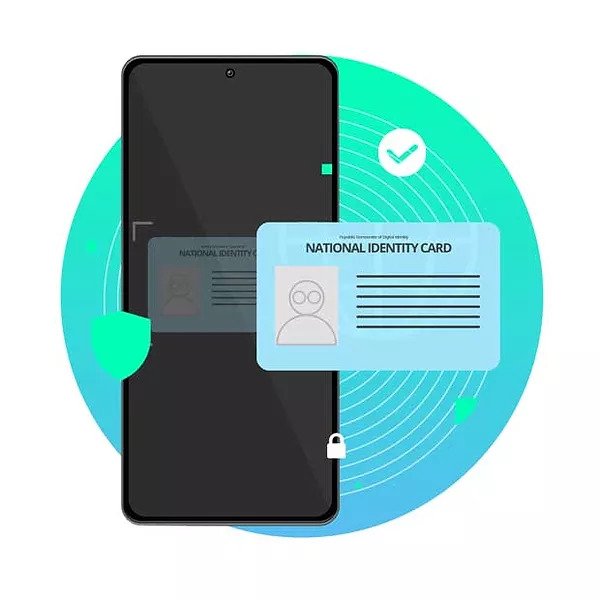 Submit ID card photo
VIDA Verification Process
ID image upload
(KTP / Passport)
OCR for data extraction (Optional)
User Flow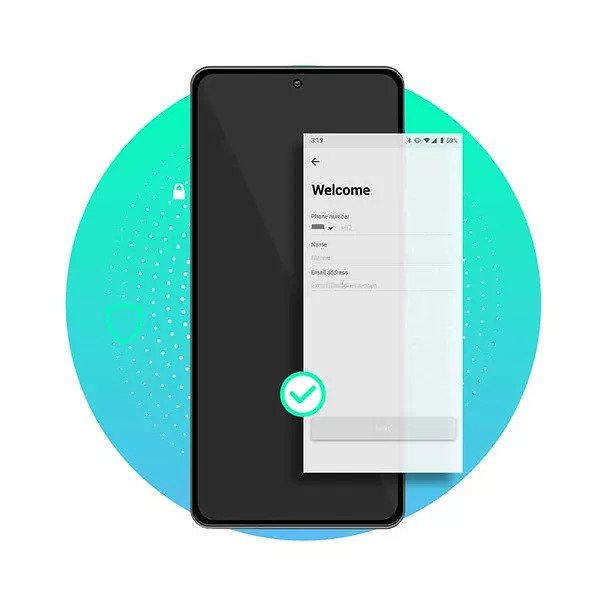 Submit demographic data
VIDA Verification Process
Authoritative Data Validation
User Flow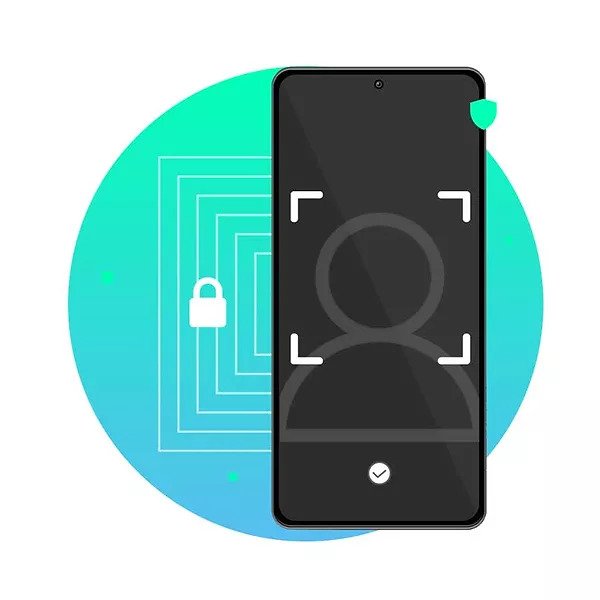 Submit selfie
VIDA Verification Process
1:1 Face Match with Authoritative ID Database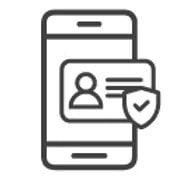 Online Identity Verification
Instant and secure identity verification that has been validated against the authoritative identity database.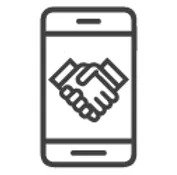 Account
Onboarding
A seamless onboarding process that helps you improve conversion rate while also reducing your customer acquisition cost.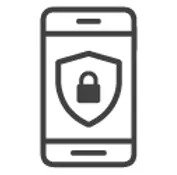 Identity Fraud
Control
Prevent online identity fraud and protect users' privacy using face verification and liveness detection.
Discuss your business needs with our experts and learn how our solution can simplify your customer's digital life.