A Secure, Globally-Recognized Digital Signature
Take your remote work experience to the next level with a digital signature that ensures the convenience and security of signing documents anywhere.
Exceptional Features
Our digital signature product enables you to automate and manage entire digital workflows using VIDA's powerful business capabilities while staying compliant with security policies and regulatory standards.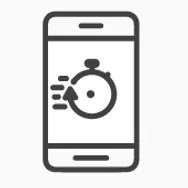 Instant
Onboarding
A seamless onboarding process that helps you improve conversion rate while also reducing your customer acquisition cost.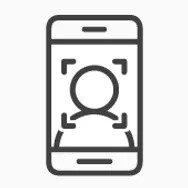 Biometric Verification
We implement a robust biometric technology to enable a more seamless signing process for mobile-first experiences.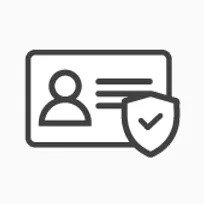 Verified
Identity
Verified identities can easily be leveraged for authentication during registration, login and signing processes.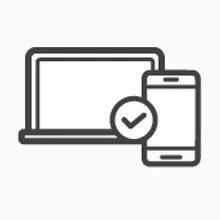 Digital Signing Platform
We provide an interface for sending or signing documents online and provide trusted digital certificates.
Local & International Security Compliance
Globally Recognized
VIDA is the only Certificate Authority (CA) in Indonesia that is globally recognized as a Trusted Service Provider for digital signature industry leaders.



How Our Products Help You?
Integration Product
✔ On Device Signing
✔ Webapp Signing
✔ Digital Signature Workflow
Ready to Use Product
✔ Token Digital Signature
✔ Corporate Stamping
✔ Cloud Signature
Discuss your business needs with our experts and learn how our solution can simplify your customer's digital life.