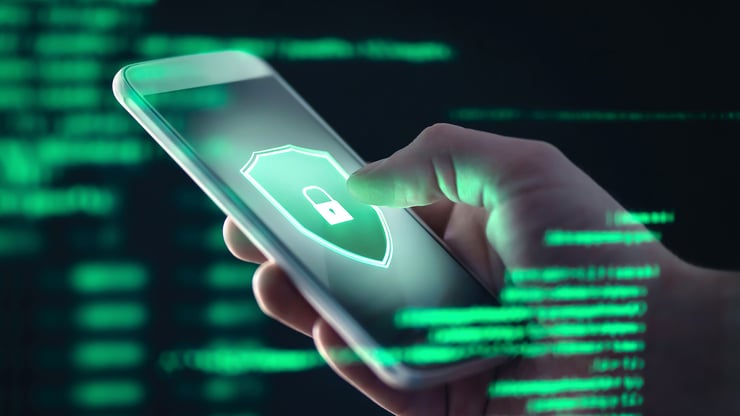 Many tax transactions are conducted online using digital signatures in today's digital era. However, unfortunately, fraud mode using digital signatures is also increasingly widespread. Fraudsters can utilize loopholes in the digital signature process to conduct fraudulent activities, which can harm the parties involved. Therefore, taxpayers need to avoid fraud with the harmful digital signature mode. Here are some tips that can help taxpayers prevent fraud with digital signatures.
Verify the Identity of the Recipient of the Digital Signature Request
Before performing a digital signature in a tax transaction, verify the recipient's identity of the digital signature request. Ensure that the recipient of the digital signature request is a legitimate party with the appropriate authority to request your digital signature. Check the name, title, and contact information of the recipient of the digital signature request carefully to ensure that it is an authorized party in the tax transaction.
Use a Trusted Digital Signature Platform or Service
Choose a trusted digital signature platform or service recognized by the competent authority. Ensure the platform or service meets the required security and privacy standards. Choose a service that provides additional security features, such as data encryption and user authentication, to protect your digital signature from fraud threats.
Always Check the Content of a Document before Signing it.
Before signing a document with a digital signature, check the document's contents carefully. Check if the paper has complete information and is as expected. Also, make sure that there are no suspicious or questionable parts in the document, such as unusual terms or unreasonable requests. Feel free to ask questions or seek clarification from the appropriate authorities if anything is unclear in the document.
Do Not Disclose Your Personal Information or Password to Unknown Parties
Avoid disclosing your personal information or passwords to unknown or unauthorized parties. Fraudsters often utilize your personal information or password to carry out fraudulent activities, including in digital signature mode. Therefore, please keep your personal information or password confidential and only provide it to authorized and trustworthy parties.
VIDA as a trusted Certificate Authority (CA)
One of the trusted CAs in Indonesia is VIDA. VIDA is an official CA registered with the Ministry of Communications and Information Technology. VIDA has been a registered CA since 2018 and has collaborated with various companies to implement secure, easy, and certified digital signatures. Digital signatures created with VIDA Sign use user biometric verification, minimizing fraud and protecting user identities. Its easy and fast process makes VIDA a choice for document signing, including company tax reports.
VIDA also implements world-class technology standards certified and recognized internationally by passing audits and obtaining various local and global certifications. In Indonesia, this company became the first WebTrust-accredited CA and registered as a safe electronic signature service provider approved by Adobe (Adobe Trust Service Provider) in the Adobe Approved Trust List (AATL), also certified ISO 27001 for the implementation of information security management standards. Please get in touch with us for more information about VIDA Sign.