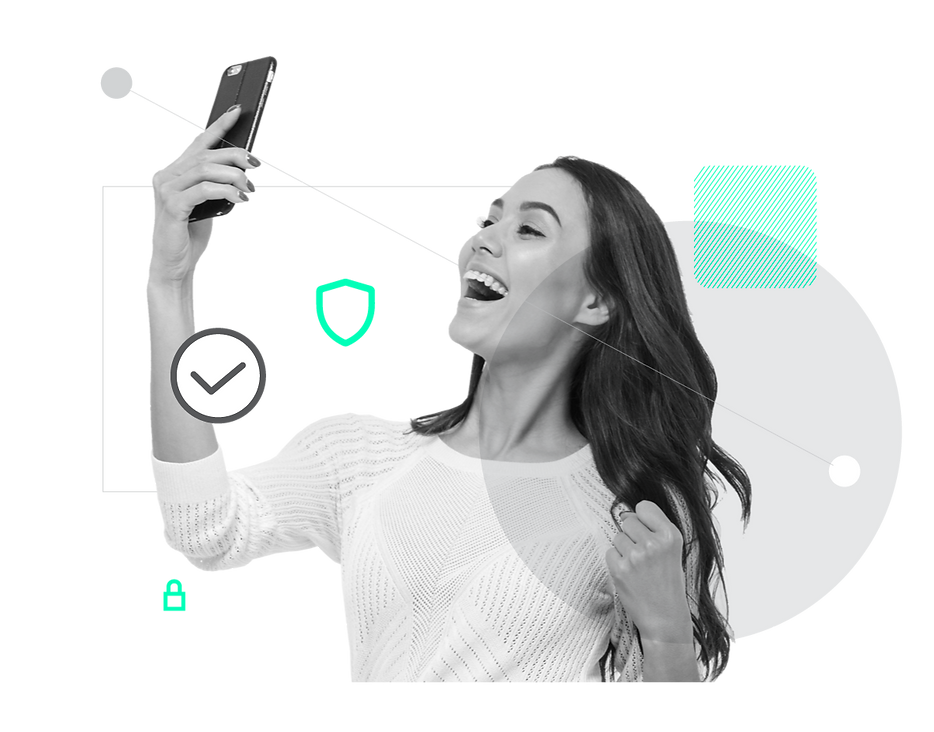 Full Digital Onboarding Process
Improve your user conversion speeds by utilizing our end-to-end digital identity verification. VIDA Verify provides a regulatory compliant end-to-end business solution for your business needs.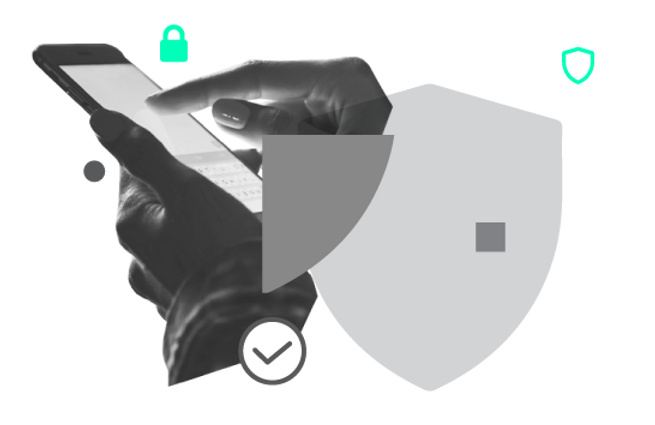 Accelerate Your Digital Business
Transformation with VIDA Sign
Boost your business pace with a legal, simple, and secure digital signature. VIDA Sign helps you manage your digital document, save time, and reduce costs.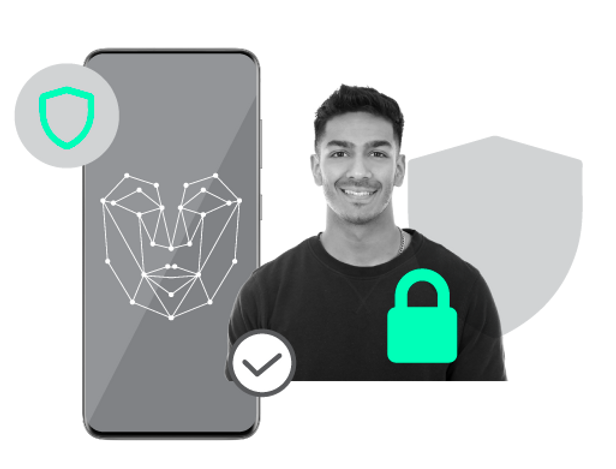 Powerful Authentication with Seamless User Experience
Protect your business and customers from fraud and account takeovers with secure biometric authentication.