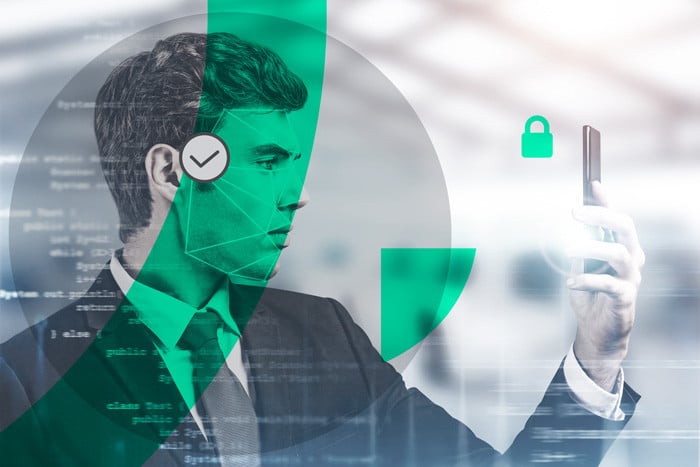 Many aspects of business require identity verification. In the banking world, for example, identity verification is required for customers who want to open new accounts. This is different from the medical field, where identity verification is required to access patient insurance or monitor health devices. Given the high level of urgency, businesses should use digital identity verification systems instead of conventional or paper-based ones.
Digital identity is a representation of one's identity in a network of information systems and digital technology. Ideally, digital identity is accompanied by a digital certificate issued by the organizer with official permission from the government. Switching from a conventional identity system to a digital one brings many benefits for businesses. What are these advantages?
Help protect your business from fraud and other risks
It is undeniable that, as technology continues to innovate and advance, fraudsters become increasingly innovative, too. One of the most frequent types of fraud is identity fraud, where a person's personal data is used without the owner's permission in order to commit a crime. If this happens, it's not only your business that loses, but your customers too. A digital identity system can help to minimize such risks.
This is because the data embedded within the digital identity is stored using special encryption with a hashing algorithm. Through this algorithm system, digital identity data is converted into a hash - a series of numbers and letters that can be used as digital fingerprints. Thanks to this system, the risk of electronic transaction crimes such as phishing, fraud, and even malware can be reduced. Moreover, all digital identity data is stored on servers with advanced security systems. You also have control over who can access the data.
Easier access to business credit for MSMEs
Developing a business requires a lot of capital. Not infrequently, some business people decide to apply for bank credit in order to get the capital, especially the owners of Micro, Small and Medium Enterprises (MSMEs). Unfortunately, the process of getting bank credit is not easy. Based on research conducted by the International Finance Corporation, as many as 40% of the approximately 140 million MSMEs in developing countries do not have full access to credit. The solution to this problem is to increase financial inclusion.
One of the important issues behind the low level of financial inclusion in Indonesia is identity. There are still many prospective customers who have difficulty verifying their identity due to inaccurate access to population data, including MSMEs who want to apply for credit. In fact, identity verification is a mandatory requirement for prospective customers to be able to use financial products and services from certain institutions.
The good news is that the application of a digital identity system in the form of a digital signature can be a solution to these challenges. Ideally, credit registration data received by digital-signature service providers will be verified first against the database of the Indonesian Population and Civil Registration Service. In this way, the validity of the registrant's identity is guaranteed. MSME clients have a higher chance of getting bank credit to develop their business.
Increase the credibility of your business
Underpinned by encryption technology, digital identity systems are also relatively more secure when compared to conventional ones. This means that the level of protection for identity data is higher so that confidentiality is also maintained. Your business credibility will also increase, because you are considered competent in maintaining the confidentiality of data - an important company asset - especially if your business is in the health or financial sector, which require you to protect sensitive patient and customer data.
Using a digital identity can also help save customers time. Digital signatures are a key part of this. When compared to wet signatures, of course, digital signatures are certainly more efficient, because you don't need to print any documents beforehand. Digital documents requiring digital signatures can be sent online so that customers can sign immediately. Fast and practical service will certainly improve your business's customer experience.
Given the importance of digital identity systems in business, it is time for you to make the switch to digital! Make sure, however, that you work with a provider that is officially recognized by the government.
Read: Understanding the Principle of Non-Repudiation with Digital Signatures