Unleash the Power of Enhanced Authentication with VIDA Auth's SMS OTP Replacement Feature
Say goodbye to conventional one-time passwords (OTPs) as we usher in a new era with VIDA Auth's cutting-edge SMS OTP replacement, offering unparalleled security at lightning-fast speeds.
Seamless Identity Verification Compliance Powered by our Fully Online Identity Verification
Take your remote work experience to the next level with a digital signature that ensures the convenience and security of signing documents anywhere.
The digital landscape is full of opportunities for growth for the financial sector, especially for banks and fintech companies. It is, however, fraught with challenges such as cybersecurity threats, a continuously increasing bar for customer experience, and corporate requirements to keep costs down. Simply using SMS OTPs for authentication no longer fits this need. Are you interested in the opportunity to change for the better?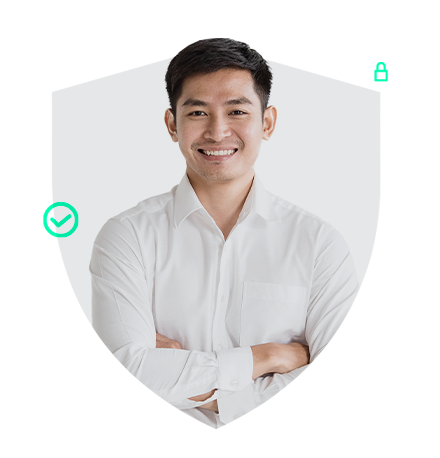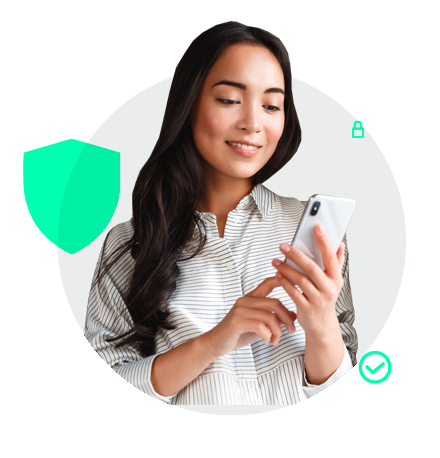 Knowing is half the battle
Introducing VIDA Auth's revolutionary SMS OTP Replacement feature - the ultimate solution to all your pressing issues. Experience the cutting-edge innovation of our revolutionary user authentication system. By harnessing the extraordinary capabilities of global standard biometric authentication, we are proud to offer an unparalleled level of digital security.
Join us as we pave the way for a new era of safeguarding your online presence. Bid farewell to the inherent weaknesses of SMS OTPs and truly embrace the boundless possibilities that the future holds with VIDA Auth.
Trusted by Leading Brands












It's Time to Upgrade Your Authentication
The use of standard SMS OTPs is insufficient. There is obviously a need for improvement, given the poor delivery rate (85-90%), long delivery periods, and high rate of cart abandonment (due to login difficulties) that now exist. Did you know that in 2020, 4.62 trillion Indonesian rupiah (IDR) were lost due to internet fraud?
Don't leave your company vulnerable to loss.

Lightning-fast Authentication
Imagine cutting down your login time to under 3 seconds. That's 80% faster than the standard 15-30 seconds. With VIDA Auth's SMS OTP replacement feature, you can spend less time logging in and more time doing what you love.
No more waiting for SMS messages to arrive. VIDA Auth's SMS OTP replacement feature uses face biometric authentication, so you can log in with a simple glance. It's that fast and easy.
A faster login process means a better user experience. Your customers will appreciate the convenience, and you'll see an increase in conversions.

Enhanced Security
We harness cutting-edge technologies to provide a superior level of security. VIDA Auth uses digital certificates to verify the identity of users and devices, which is the most secure authentication method available. The digital certificate is used to verify that the user's face is who they say it is.
Your sensitive data is safe from cyber threats. VIDA Auth uses a variety of security measures to protect your data, including encryption, tokenization, and fraud detection.
You can rest assured that your data is in good hands. VIDA Auth is committed to protecting your data, and we have a proven track record of doing so.

Cost-effective
VIDA Auth can save you $3,000 per million OTPs. That's a significant cost savings that can help you improve your bottom line.
Our solutions are easy to implement and manage. You won't need to hire a team of experts to get started.
We offer a variety of pricing options to fit your budget. You can find a plan that's right for your needs and budget.

Compliance-friendly
Our solutions align with the highest level of authentication assurance, the AAL3 standard. This means that you can be confident that your data is secure and compliant with regulatory requirements.
We are committed to helping you stay compliant with regulations. We offer a variety of resources to help you understand and implement the AAL3 standard.