Join The VIDA Partner Network
Unlock your business network with a network that takes you beyond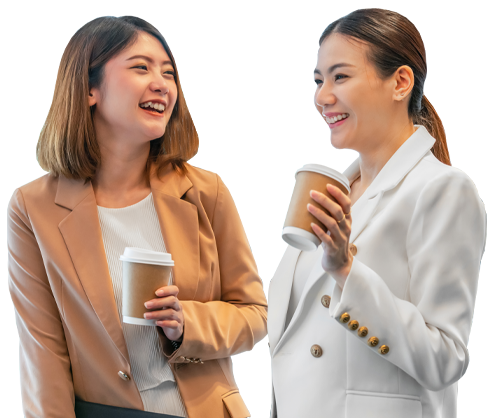 Join The VIDA Partner Network
Unlock your business network with a network that takes you beyond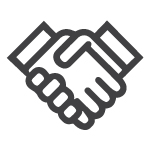 As a Partner
We believe in a partnership that empowers mutual growth. Our commitment is to support you and thrive to achieve your business ambitions.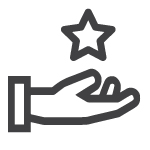 As a Solution Provider
We provide customized, agile and innovative identity solutions for all your business needs. We believe in building our credibility with you and help you win the trust of your customers with ease.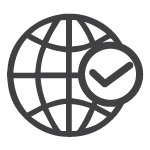 As a Network
We are globally connected. We help you to expand and build the path to more fruitful business opportunities.
Domain Expertise
VIDA digital identity domain expertise, market-leading technology, and enablement empowering partners
Grow Revenue
Increase revenue streams by establishing new lines of business, recurring revenue, and increasing customer lifetime value
Investing in Your Success
VIDA partner program offers financial and non-financial benefits to partners, revenue share incentives and more.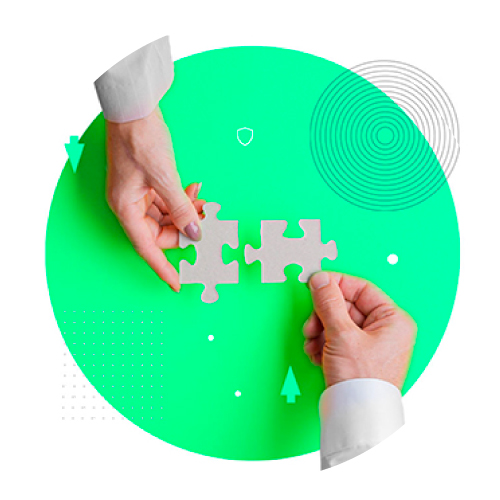 Our Partners and Alliances
Leading companies in various industries have implemented VIDA solutions.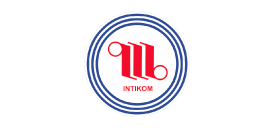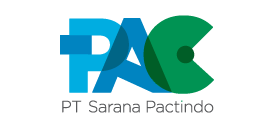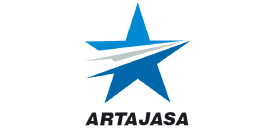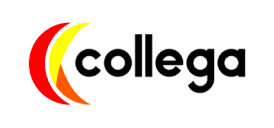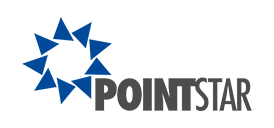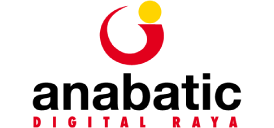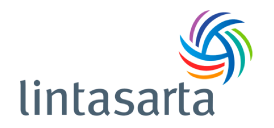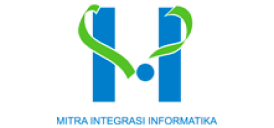 The benefits you get when you join the VIDA Partner Network
1.
Enjoy partner discounts and revenue share incentives as a development agency or service provider.
2.
Become our partner with Channel management support.
3.
Become a Digital Identity Specialist